Little Big Things at Brooklyn Beta
Have you ever had one of those weeks where you feel like everything you know about the world has changed?  Well, I just did.
How did this happen?  I went to Brooklyn Beta.  That's how.
What is Brooklyn Beta?  As far as I know, it's a conference birthed from some folks who felt that SXSW needed to simma-down. With a focus on design, technology and awesomeness, BB's purpose is to not only inspire, but also get some of the worlds greatest talent to DO something about the worlds problems.  BB wants to make the world a better place.  Sing it Michael.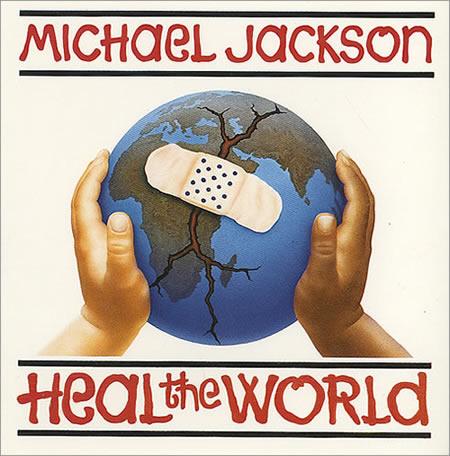 I'm pretty sure that every attendee at BB is depressed it's over and can't wait for next year.  How did the organizers of BB pull this off? 
At other conferences, you check in – get a sticky nametag and you're on your way.  At BB, I checked in, got a huge smile and was ceremoniously granted a nametag that was more than just a nametag – it was my first impression of BB.  The nametag was firm, it had my picture, and it was awesome.  I started reading the curious print on the nametag, and thought, 'Wait, I didn't write this.  Who wrote this clever intro about me?'  Two dudes wrote out personalized nametags for EVERYONE.  Can you imagine the work it takes to write paragraphs about 250 people you don't even know?  No.  You can't.  Because only super heroes can.   Going the extra mile for something as small as a nametag is something many never think about, but the payoff for me was huge. Thank you Chris and Cameron.
I'm NOT saying if you put on a conference, 'make cool nametags.'
My point is that when you're deciding how to razzle dazzle your customer, there's a lot to be said for sweating the small stuff.  It's the small things that will delight your customer and turn them into loyal subjects.
Real quick, another little big thing:  BB served good coffee.
From the person cleaning out trash to the people catering the food, everyone at BB had a valid opinion. The conference made sure that every person that wanted to say something - got to SAY SOMETHING.  There's no sniffing out if someone is 'influential' or 'funny enough' - if you wanted to share what you're working on, whatever it was - you were given that chance.  This guy demoed an app for sharing beer consumption with your friends.  I want that app.  
When I shared my idea to create an AirBnb for pets, people didn't look at me and try to 'figure me out' - I could tell they wanted to help me.  There was so much brain share going on, that we could have lifted Luke's space ship out of the swamp better than Luke using The Force.  
Thank you to small group 3 at the Wednesday What Not.
So when you attend your next meeting or talk to someone at an event, do your part and don't be a douche bag.  Put your title away.  Treat everyone with the same decency and respect.  It's the right thing to do. 
Who are we kidding? Size Matters.  
No – not that.
The size of a conference matters.  The greatest thing about BB was that it was small.  Lots of us work at startups because we believe the smaller the team, the deeper the connections. Product innovation is rarely sacrificed in small teams.  In fact, I would argue that it is enhanced.
Many could argue things like 'exclusivity' and get turned off by the fact they couldn't get tickets.  I understand this.  If I don't get tickets to BB next year, I will be super disappointed.  But, if you're that passionate about a conference like BB – DO something about it.  Organize a smallish meetup of your own and make it amazing.  I know this is easier said than done, but even if it's just a group of your friends with one solid speaker and good coffee – you've done something meaningful.
Tim Hwang w/ The Awesome Foundation
Be an agent of change. Don't blame your Internet connection for not getting tickets.
No words can describe the affect that BB has on its attendees.  It's jaw dropping, tear jerking and totally electric.  A huge thank you and snuggly hug to everyone that did the little big things that made Brooklyn Beta the most 'friendly web conference' on planet Earth.  
Twitter: @audreyhtan